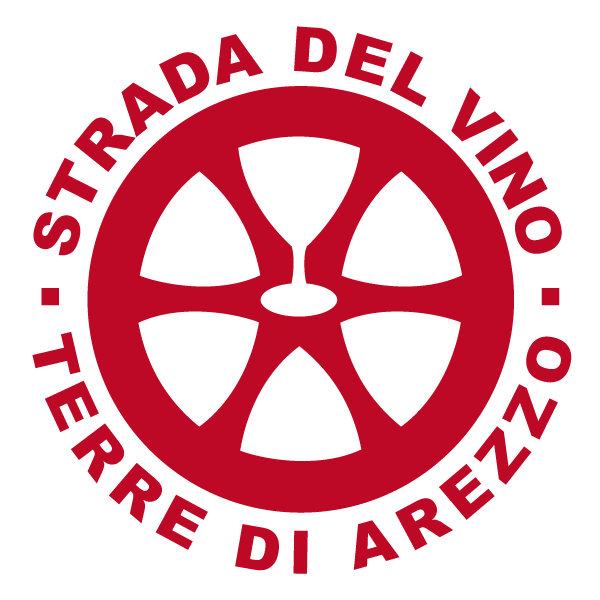 Tasting in the original old cellar of three top wines of Villa La Ripa paired with goat cheese, top parmesan, and tuscan unsalted bread with our multiprized EVO (extra virgin olive oil).you will taste three wines of Villa La Ripa paired with a selected goat cheese, a quality Parmesan cheese 36 months aged and Tuscan bread with our award-winning extra virgin olive oil.
Duration 45 minutes
Cost 20 euros for person
*Cost 26 euros for person in the weekend
*During public holidays, the cost of the wine tasting includes a slight increase, which will be donated directly to the staff in order to compensate them for their commitment to work on public holidays.
Available from November to April for a minimum of 6 people
** Chocolate experience
Cost : 5 euro extra for person on request by email
At the end of the tasting you can try the dark chocolate pralines made by Danielo Vestri, master chocolatier of Arezzo, filled with Psyco wine and our Extra Virgin Olive Oil Psyco.Taste a glass of Psyco wine paired with a dark chococolate wine truffle and our new Extra Virgin olive oil paired with a dark chocolate Extra Virgin Olive Oil truffle: a unique sensory tasting path!
Winetasting (3 wines) paired with goat cheese and Parmigiano
Oil tasting with Tuscan bread
Transport
Everything not included in the "Included in the services" item
Min 6 - Max 20